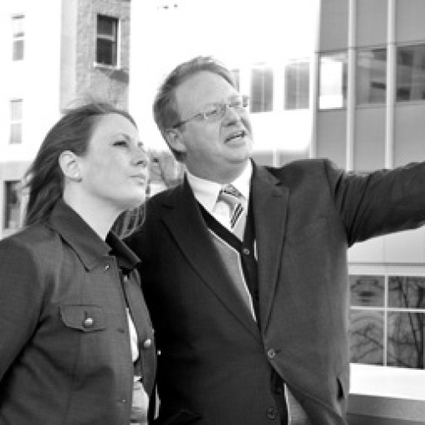 Scott Russo
REALTOR
A little about me
and why I love real estate
Great achievers are passionate about their trade. They have a focused look of determination and a genuine smile when asked what they do for a living. It all comes down to family, passion and the desire to be the best."
SPS® – Strategic Pricing Specialist, Scott Russo is an innovative professional real estate broker with an extensive knowledge base of the hottest residential market sectors around Charlotte. As an insider, his focus on Uptown and its surrounding "Urban Burb" neighborhoods have catapulted Scott into becoming the company-wide top producing broker at the award winning firm - The McDevitt Agency and one of the most sought after real estate experts in the city.
​
With experience, discretion and hard work, he has built and maintained a reputation among power-player clientele, professional athletes, celebrities and bank executives by upholding the motto, "Give clients what they want, whenever they want…period." We leverage every data set down to the most granular point, enabling us to give our clients a unique experience.
While Scott is a firm believer in the importance of technology and its applications to real estate promotion and marketing, he prefers a people-centric approach to meet his client's needs. "Great people skills and creative problem solving are a lost art in this day and age." Scott attributes his success to natural instinct, common sense and the ability to communicate effectively.
Insider knowledge, statistical modeling, online analytics, and his connections make Scott a powerful addition to the Mcdevitt Agency and a force in the Charlotte real estate market. In honor of his late Father, Scott donates a portion of each sale to Dr. Yeo's pancreatic cancer research efforts at Jefferson Memorial Hospital in Philadelphia, PA.
SPS® - Strategic Pricing Specialist
Member - The Institute of Luxury Home Marketing
Member of the CLHMS Million Dollar Guild
Certified Luxury Home Marketing Specialist
Company-wide top producing broker
Elevate Magazine's Best of the City "Favorite Real Estate Firm"
Charlotte Magazine's Five Star Real Estate Award - Best in Client Satisfaction
***** Five star featured agent /Zillow Premier Agent, Zillow All-Stars